Welcome to the new CFMA website! Please note, before you can register for CFMA education or the conference you will need to login to your CFMA account. If you don't have an account, you can create one for free.
More Info
Meet The Team
---
2021-2022 Board of Directors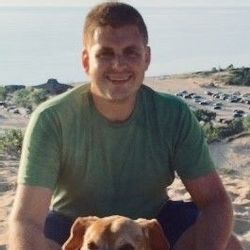 President
Derek Lacy
Bowen, Miclette and Britt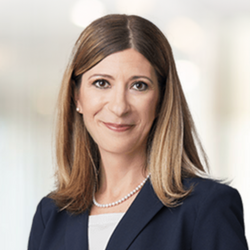 Secretary
Christine Ford
Kirwin Norris, P.A.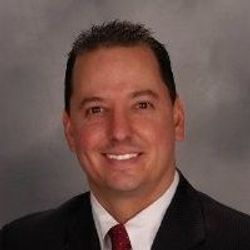 Treasurer
Ricardo Villamil
Vestal & Wiler, CPA's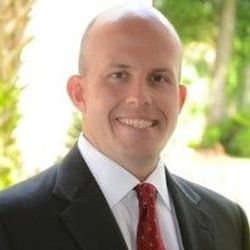 Board Member
Thomas Borgia
J. Raymond Construction
Board Member
Devon A. Lewis
Consultant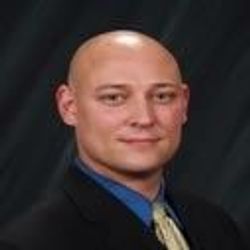 Board Member
Nathan Brainard
Insurance Office of America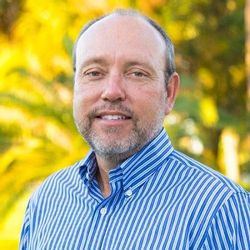 Board Member
Robert W. Fuller
Wayne Automatic Fire Sprinklers, Inc.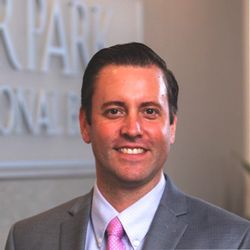 Board Member
Andrew G. Laney
Winter Park National Bank
Board Member
Brian D. Stephenson
Vestal & Wiler, CPA's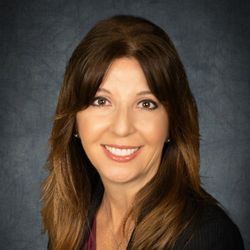 Board Member
Margie L. Morris
Guignard Company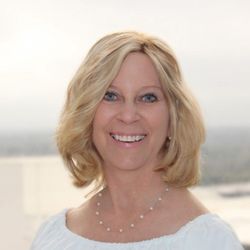 Board Member
Janice M. Lowery
Balfour Beatty Construction